Flow into your Motherhood Journey
Connect deeply with your motherhood journey and align yourself with the mother and person you want to be.
You are the only mother for your children. They chose you to teach them and lead them into the world. There are unique skills, knowledge, and experiences that only you can share.
Now is the time of mothers. You are carrying what feels like extra weight and expectations as you watch the world you know seem to trip, fall, and morph into new and unexpected things. As you try to hold the pieces that keep your family and children together, you are treading water, waiting for change, and for the support & connection to flow back in.
You are searching for ways to find calm amid the hiccups and unexpected changes.
You are the mothers of the future.
"My flow feels stronger and more continuous over the past few weeks, especially after using the techniques from Motherhood Flow. Thank you!"
- Jessica B.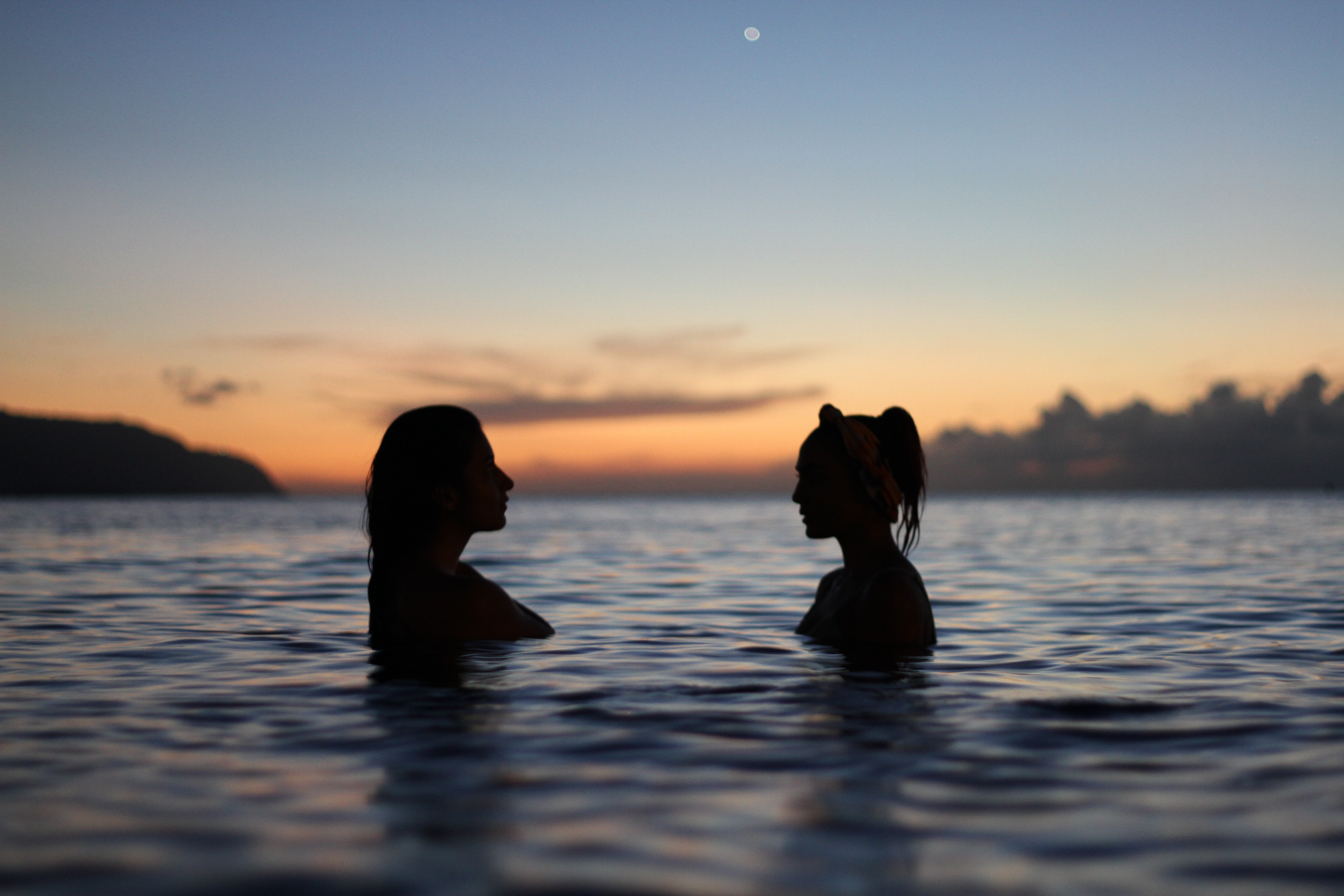 Who is Motherhood Flow for?
You're burnt out with mothering and life.

You feel like you can't find the answer to creating calm.

You're struggling to reduce pain and worry.

You feel stuck and can not find a way forward.

You feel like you're drowning in life.

You feel like you can't stay consistent.

You feel overwhelmed by all the things you want and need to do.

You're looking for something simple and straightforward to help you cope.

You want some help staying accountable to your goals and desires.
Gain the strength, resources, & support to find your flow
Motherhood Flow offerings are created for you with the support to connect to your flow,
learn about your body & energy, and flow through your motherhood journey.
Motherhood Flow Coaching
The Motherhood Flow coaching & guidance is a support just for you as you move through your motherhood journey. Our coaching sessions together
will be the foundation from which you will build your new flow in your life. I would be excited and honored to be part of your journey.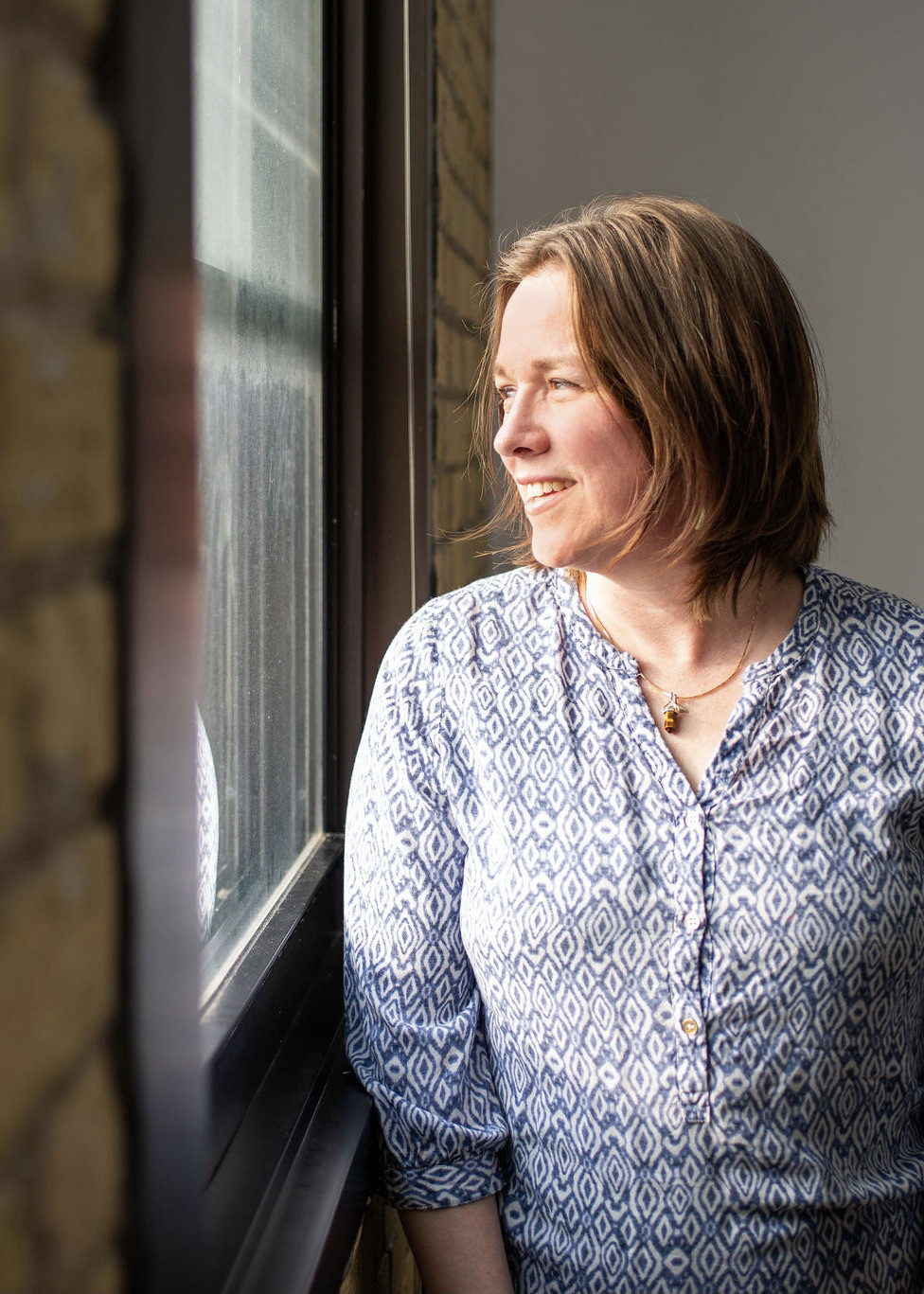 Hi, I am Jenica, Motherhood Flow expert, creator, and guide. I have been working with mothers for the past 4 years and through this work have seen what I can bring to support mothers on their life journey. As a mother myself, I see that mothers need so so much more on all levels. Through my own mothering journey, I have become aware of my own disconnection to my true self and where I have felt stuck and not safe. I have felt lost, abandoned, alone, disconnected, and unable to decide on what I want. It has sometimes been hard and ugly to see where the stories are in my head and then see where I am also stuck in or out of my body. But I have done my own healing work and I am on a constant journey to heal myself and others through this work.
I see mothers who don't feel safe being themselves and I see the pathways that can help them get closer to that feeling of safety. We need to get back to our bodies and breath and feel safe in ourselves so that we can nurture and support the next generation. We can stand strong in who we are and give a voice to what we want to see in our future world. I can help connect you with your body. I can help you heal your story. I can offer to give you more knowledge and guidance to help you flow through the challenges, say no to what doesn't serve you, and create the flow of life that you desire. I look forward to learning more about you, supporting you through your connection to your flow, and holding space for you on your own motherhood journey.